Good morning… it is Monday already and I am so excited about it because I get to share the little card I made for our newest challenge over at The Pink Elephant blog. This week's challenge was to create a card based on the sketch provided by Lori. Here it is… have fun with it!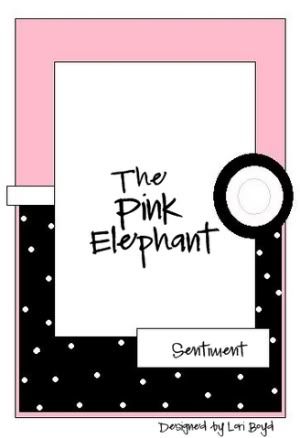 Here are some of the supplies I used to finish off my card: patterned papers are October Afternoon and My Mind's eye, a little blue brad, spellbinder scalloped rectangle, button, and twine.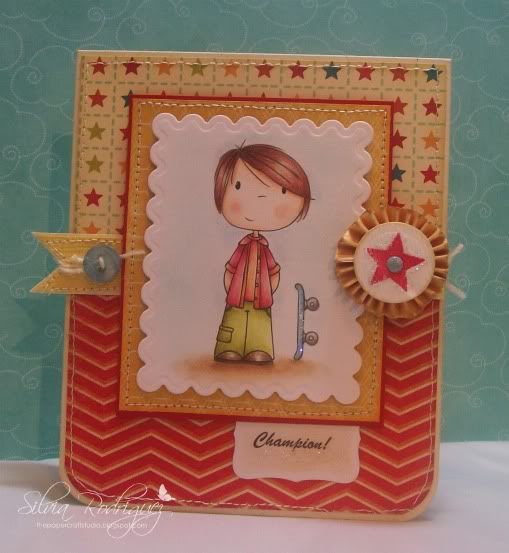 Now it is your turn to join in the challenge! I can't wait to see what you will create with this awesome sketch! You have no idea how much I enjoy visiting your blog after you link your beautiful creation.
Thanks for your sweet and encouraging comments!
Have a splendid day!