Extra.........Extra.......read all about it.......Big News at
By Lori Designs!!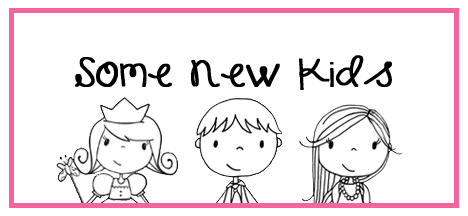 That's right from now on you will only be able to find your beloved Puddle Jumpers, Lollipops and Sugar Sticks Digis at By LORi Designs!!
Now what does that mean? It means that May will have the biggest release ever!!
All the Puddle Jumpers are coming home and you will be able to purchase all the Puddle Jumpers that Lori has drawn
HERE
at
BLD!!
Isn't this fun and exciting!?!?!?
Hop back over tomorrow for our big release!